FluidSecure Affiliate Program Information
Read all about our Affiliate Program
At FluidSecure, we offer an outstanding affiliate program for all our business partners. As a member of our premier FluidSecure affiliate program, you will have access to all our marketing tools to advertise FluidSecure on your website and any social media platforms. Once you join the program, you will have a unique affiliate ID which tracks every successful referral. Our revolutionary fuel tracking system provides our customers with a one of a kind fueling management solution. Plus, as an affiliate member, you can help to bring our innovative product to new customers. There is no affiliate program for liquid and fueling management quite like our exclusive affiliate program. With our cloud-based and mobile-friendly fuel management solutions, we can work together to help customers everywhere access an extremely versatile and revolutionary fuel management system.
Advantages of the FluidSecure Affiliate Program
When you participate in our program, you will have access to several tools to support you as an affiliate in our program. In addition to having access to a myriad of high-quality marketing tools, you will also have access to discounts to help inspire trial of our leading fuel management system. As a member, you can track all your clients and earnings from our easy-to-navigate affiliate dashboard. Your commissions are paid 30 days after a customer makes a purchase and you will receive secure payments made directly to your PayPal account. With our exclusive marketing materials, access to discounts, and top-tier client tracking software, our FluidSecure affiliate program will provide everything you need to be successful.
What are you waiting for? FluidSecure is revolutionizing the way companies keep track of and manage their fueling with our premier fuel and fluid management system. As a member of our affiliate program, you will be set up for tremendous success and support. Create your FluidSecure affiliate account today and begin making money with our innovative product.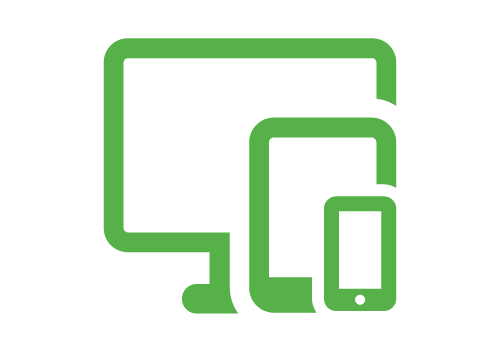 Create a FluidSecure Affiliate Account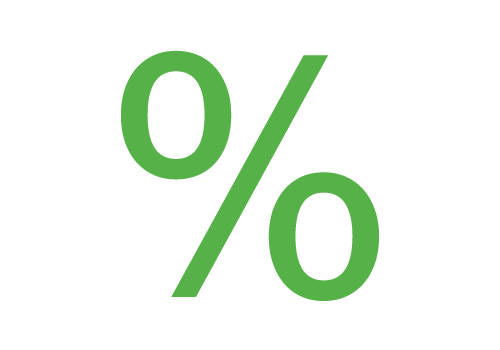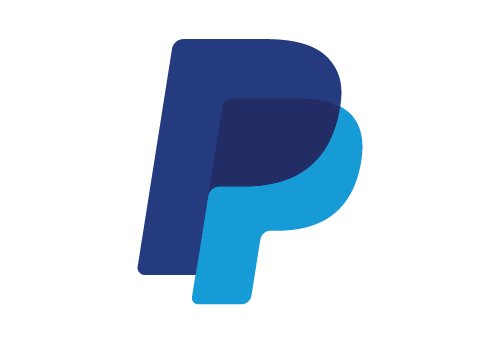 Monthly payments made via direct deposit to your PayPal account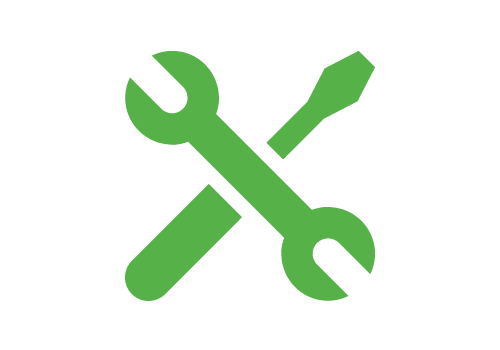 Use our marketing tools to advertise on your website or social platform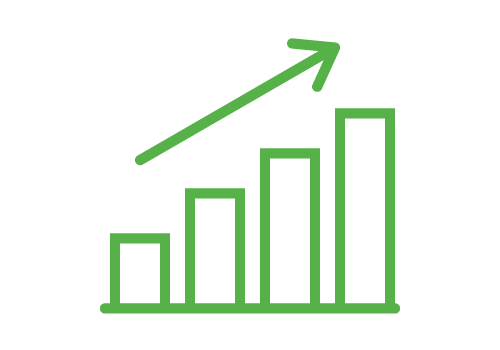 Track all your clients and earnings from our Affiliate Dashboard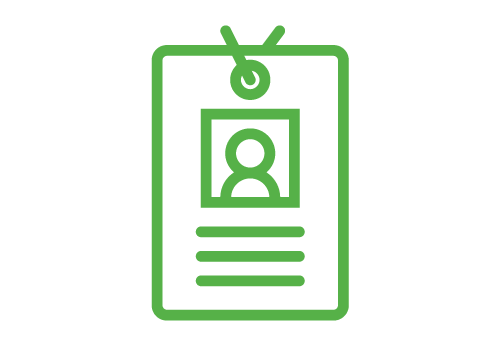 Your unique Affiliate ID is used to track each successful referral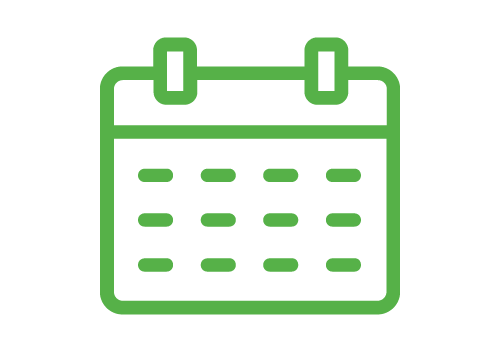 Commissions paid 30 days after purchase