FluidSecure Powered by Trak

FluidSecure is a privately held corporation with our Global Headquarters and sales office in Tallahassee, Florida. FluidSecure is a subsidiary of Trak Engineering, Inc. Trak Engineering, Inc. started in the fuel management business on February 5, 1981, in Tallahassee, in response to the increasing demand for integrated, computerized fuel management and fleet control. Trak has always only manufactured Fuel and Fluid Management systems – and has stayed strong in this industry with over 500 customers around the United States.
Our employees, in Tallahassee and throughout North America, are from diverse backgrounds and ethnic cultures. Most are U.S. citizens who live in our neighborhoods, participate in our communities, and contribute to our economy.
When the revolutionary idea of FluidSecure was invented by our team of engineers we decided that it was so game changing we had to make FluidSecure its own company. Listening to our customers we heard there were two main challenges with any fluid\fuel management system: #1 Complicated installation and Cost were the first obstacles in inquiring a fluid management system. #2 Maintenance of a fluid/fuel management system, a true computer system, that is left outside in the harsh environmental conditions.
FluidSecure was designed with no more pedestals, no more extensive conduit and wires in installation, and best of all consists of two (2) hardware parts. Each FluidSecure LINK, one needed per hose, has simply 2 to 4 wires to connect to the pump to install. The driver uses an APP on a smartphone to access the system and gain authorization to fuel. For those customers that must have pedestal we have a FluidSecure HUB that contains a cellular Tablet (basically a "big" smartphone) to allow multiple drivers to access. The HUB is in an durable ABS plastic chemically sealed pedestal with heater/fans for environmental controls. The HUB can also accept FOBs, Fuel Cards, Organization Personnel Cards, etc.
The FluidSecure Research & Development Department is dedicated to harnessing new technologies and developing new solutions that meet the growing and changing needs of private and government fleets. Since our first system, we continue to design, develop, test, manufacture and distribute our solutions from Tallahassee, Florida. Our number one priority remains you, our user: to help you achieve your objectives; to provide you with complete solutions that are easy to use; and to anticipate tomorrow's needs with today's solutions. .
FluidSecure is a progressive leader in developing and manufacturing computerized fuel management solutions. Our mission, since our inception in 1981, is to enhance and perfect our systems to meet your changing requirements. Our systems help any size organization from government entities to private industries make efficient use of fuel and fluid-related consumables. Escalating prices and economic oversight have resulted in a demand for accurate information, control, and accountability of fluid assets.
We provide products that add value to and integrate with our automated fuel management solutions. Our customer base comprises thousands of fuel islands and several million vehicles; all operating successfully with FluidSecure's integrated solutions. One of FluidSecure's strengths is that we excel in "outside-the-box" thinking. The willingness and flexibility to customize both the Fuel Sentry and the Fuel Management System program is fundamental to our company.
FluidSecure is an American company. We buy American goods, and our products are all manufactured and assembled in the United States. Our systems are manufactured and distributed from our corporate headquarters in Tallahassee, Florida. FluidSecure is proud that our employees come from diverse backgrounds, religions, and ethnic cultures. Our staff is active in our community and participate in a number of charitable organizations.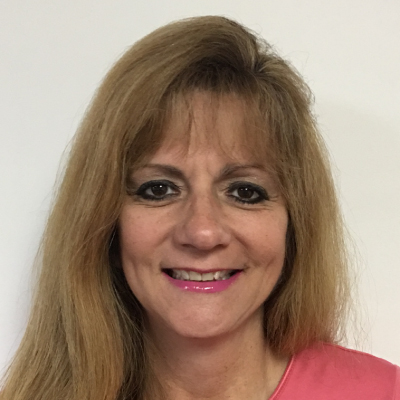 Katherine Blyth
President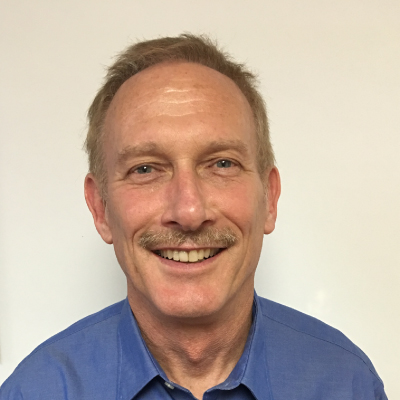 John Blyth
Electrical Engineer